Power BI Infographic Designer Custom Visual
https://vr-elearning.teachable.com/p/microsoft-power-bi-tutorials-learn-how-to-use-the-infographic-designer-custom-visual/
Microsoft Power BI – Infographic Designer Tutorials
In these video's, we will walk you through examples of using Infographic Designer to create customized, infographic style visualizations in Power BI.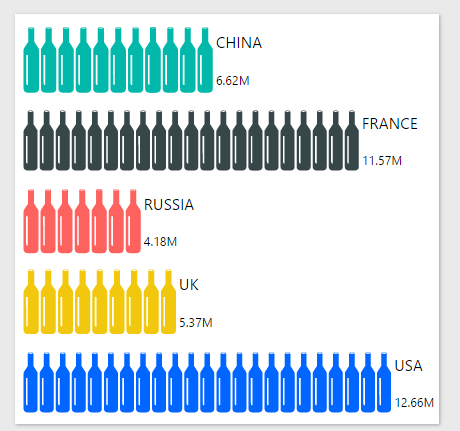 Infographic Designer is a Power BI custom visual to provide infographic presentation of data. For example, using Infographic Designer, you can create pictographic style column charts or bar charts. Unlike standard column charts or bar charts, they use a single icon or stacked multiple icons to constitute a column or bar.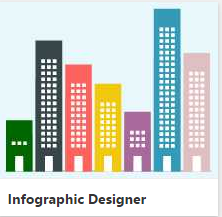 Icons convey the data concepts in concrete objects, and the size and number of icons can represent data quantities intuitively. Research reveals that such infographics can improve the effectiveness of visualizations by making data quickly understood and easily remembered. As a result, they are getting popular and have been widely adopted in the real world.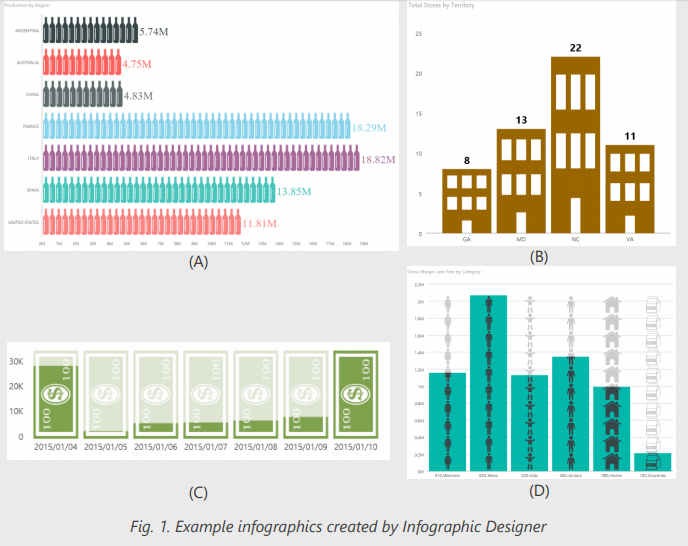 Now with Infographic Designer, you are able to create infographic visuals in Power BI easily.
Enroll today and start learning how to create engaging Infographic Designer Visuals with Power BI.
Tags and Searches
power bi infographic designer examples
infographic designer 1.7.3 power bi
power bi custom visuals
infographic designer power bi sample
microsoft infographic Power BI
how to use infographic designer power bi
Other free Power BI online courses